Reach out to a worldwide audience.
All Voices International helps you reach international audiences effectively with professional localization services for video presentations, e-learning courses, TV & radio commercials and campaigns in more than 50 foreign languages. How?
Script translation
Lip-sync & time adaptation
IVR & technical translation

Transcreation
Cultural translation

Revision & proofreading
Audio & video transcription
Video translation
Graphics localization
Why choose All Voices International's localization services?
We take a personal, hands-on approach to managing multi-language translation, voiceover and subtitling projects for clients who expect high-quality production and value.
Our translators, voice talent and voice directors are all native speakers and will ensure that your international productions and campaigns hits home.
Not only do our foreign language experts have years of experience in localization, but they're also fluent in the latest linguistic and cultural trends, from the language of the streets to digital platforms.
Finally, we use the most advanced and reliable communication technologies as we work with clients and studios around the world.
We're so much more
than a translation or talent agency.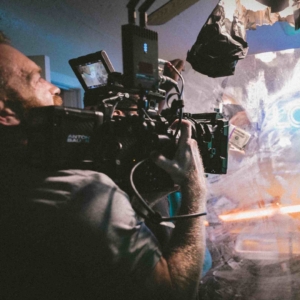 Audio and video production companies throughout North America rely on All Voices International's professional audio & video translation, voiceover and voice dubbing services.
We expertly localize audiovisual productions in more than 50 foreign languages in a highly-effective and genuine way, helping our clients reach audiences across foreign markets.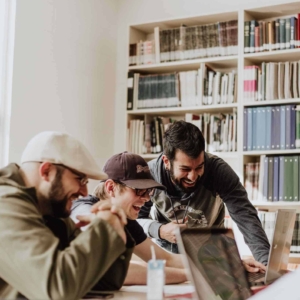 Small and medium businesses as well as fast-growing startups can reach millions of potential new customers around the world thanks to our reliable and affordable international voiceover services, video localization and audio production & post-production services.
All Voices International helps clients connect and communicate with worldwide audiences in English and more than 50 foreign languages by localizing their product and service presentations, corporate videos and advertising campaigns  in a constantly evolving market.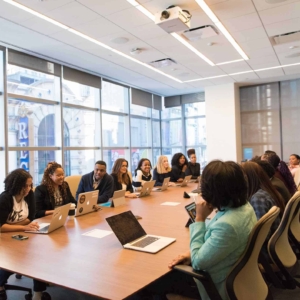 Marketing and advertising agencies count on All Voices International's expert multi-language video localization services to translate and adapt their media content and campaigns.
They trust our marketing translation and transcreation expertise, knowing that the translated text will convey the same message and have the same flavor and impact as the original.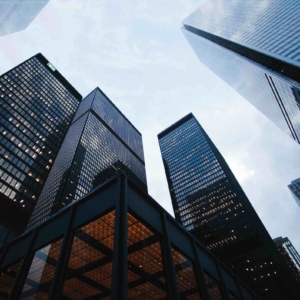 International corporations who need to effectively and successfully convey corporate policies, share company updates and train their personnel worldwide, rely on All Voices International's solid experience in corporate and educational content localization.
Thanks to our audiovisual translation, subtitling and multi-language voiceover services, they can localize training and e-learning programs for international branches and employees,  to reach, develop and nurture their talented human resources in local languages across the globe.
From the world's most spoken language to the particular regional accent.
We'll be happy to assist you with your localization project.
Don't see the language you're looking for?
Call us at 1 800-946-1469 or send us a message to learn more
about our complete range of languages and text, audio & video localization services.
B
---
Bengali
Bosnian
Bulgarian
Burmese
C
---
Chinese (Cantonese)
Chinese (Mandarin)
Chinese (Simplified)
Chinese (Taiwan)
Chinese (Traditional)
Croatian
Czech
E
---
English (Australia)
English (Canada)
English (Ireland)
English (New Zealand)
English (South Africa)
English (UK)
English (US)
English (Foreign Accents)
Estonian
F
---
Farsi (Persian)
Finnish
Flemish
French (Belgium)
French (Canada/Quebec)
French (France)
French (Foreign Accents)
H
---
Haitian Creole
Hebrew
Hindi
Hmong
Hungarian
P
---
Polish
Portuguese (Brazil)
Portuguese (Portugal)
Punjabi
S
Serbian
Slovak
Spanish (Castilian/Catalan)
Spanish (Latin America)
Spanish (Mexico)
Spanish (Neutral)
Spanish (US)
Swedish
T
---
Tagalog
Tamil
Thai
Turkish